Triathlon has become very popular around the world, and this event in Turku has also attracted some serious professionals to the start line. This is something not many sports can pull off, gather both amateurs and professionals to the same race, competing at the same time. It makes it really so much more interesting for any amateur, to be there with someone you are a fan of or simply follow on Instagram. This is similar for both triathlon and road cycling. You can be there with the pros, and it makes it so much more interesting for the amateurs.
This also usually attracts audience, which at the end of the day is an important ingredient in taking your performance to the next level. Being a road cyclist, having watched the main Triathlon events on TV, it was really interesting to follow it all live. Especially since you were actually able to watch the swimming, cycling and running without having to move around a lot. Living next door to the event, I took the chance to enjoy the event with my camera.
Below you can find the photo galleries from the event. The first one is from Saturday's sprint distance, and since I was unable to select good pictures from bad pictures, I had to divide the Sunday Half distance gallery into two separate pieces. So a warning to all of you, there are loads of pictures in there... So plug in your computer and check your network connection before clicking them ;) And as usual, if you find a picture you want to use, please remember to ask for permission to use the photo before using it. You can use the contact form found on the photo gallery page by clicking "request photos".
So here they are, enjoy!
Sprint distance 12.8.2017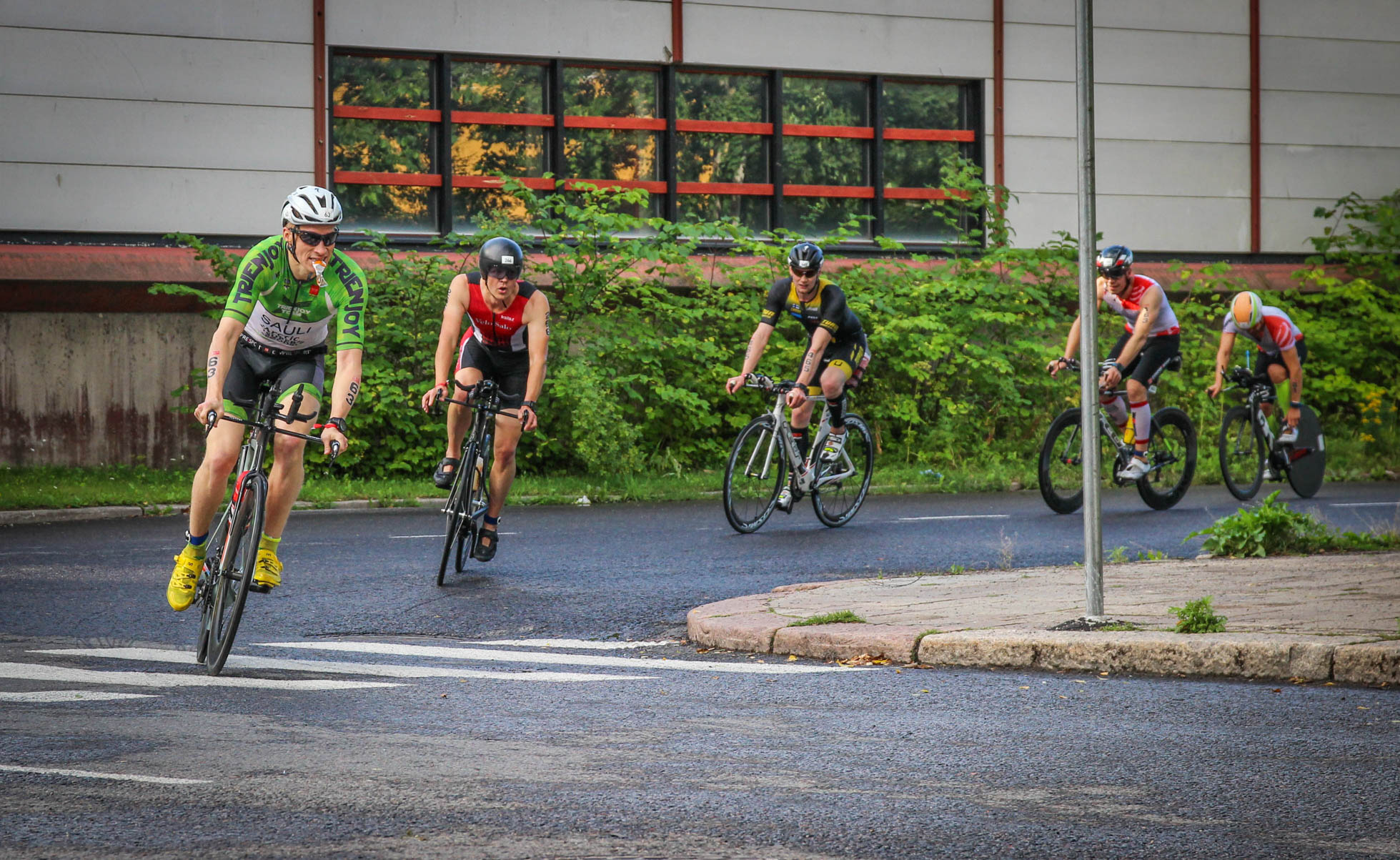 Challenge Turku 2017 - Part 1
Challenge Turku 2017 - Part 2